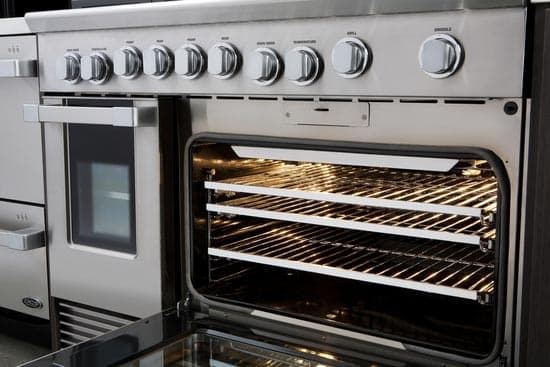 DCS Microwave Appliance Repair will help you fix your broken appliance. DCS microwaves are among the most versatile, elegant and resilient of their kind. Throughout Southern California, DCS & Fisher Paykel Service is your local DCS microwave specialist with factory-certified technicians who offer same-day service, in most cases.
DCS & Fisher Paykel Service preaches that an ounce of prevention is worth a pound of cure. It makes much more sense to regular maintain your top-of-the-line DCS microwave rather than to endure the downtime and expense of repair.
With DCS or any other microwave, if heat circulation is uneven or a thermostat doesn't regulate heat properly or, you experience a or an electrical problem, call DCS & Fisher Paykel Service at the first sign of trouble.
DCS & Fisher Paykel Service microwave repair is always 100% guaranteed with best-in-industry warranties on parts. It is even likely that the replacement DCS microwave part is already on our truck!
Here are common telltale signs that something might not be right with you microwave:
Microwave heats irregularly
Thermostat calibrates incorrectly
Food heats unevenly
Food does not move while cooking
You observe issues with digital displays
Mechanical elements do not move
Microwave sparks
DCS & Fisher Paykel Service always checks wires, thermostats and general machinery of your DCS cooking appliance and addresses all other potential problems. DCS & Fisher Paykel Service appliance repair technicians are also a great training resource.
You may follow this link to determine if your DCS microwave was involved in a recall http://search.cpsc.gov.
DCS & Fisher Paykel Service appliance repair technicians have dozens of years of training who can repair any DCS cooking device problem while it is still minor. However, if it has gone beyond that point, DCS & Fisher Paykel Service can also repair complex issues. Environmental Protection Agency, the International Society of Certified Electronics Technicians and/or the Certified Appliance Professional.
To schedule emergency repair, please dial our toll free number: 1 800 520-7044 or make a request online.